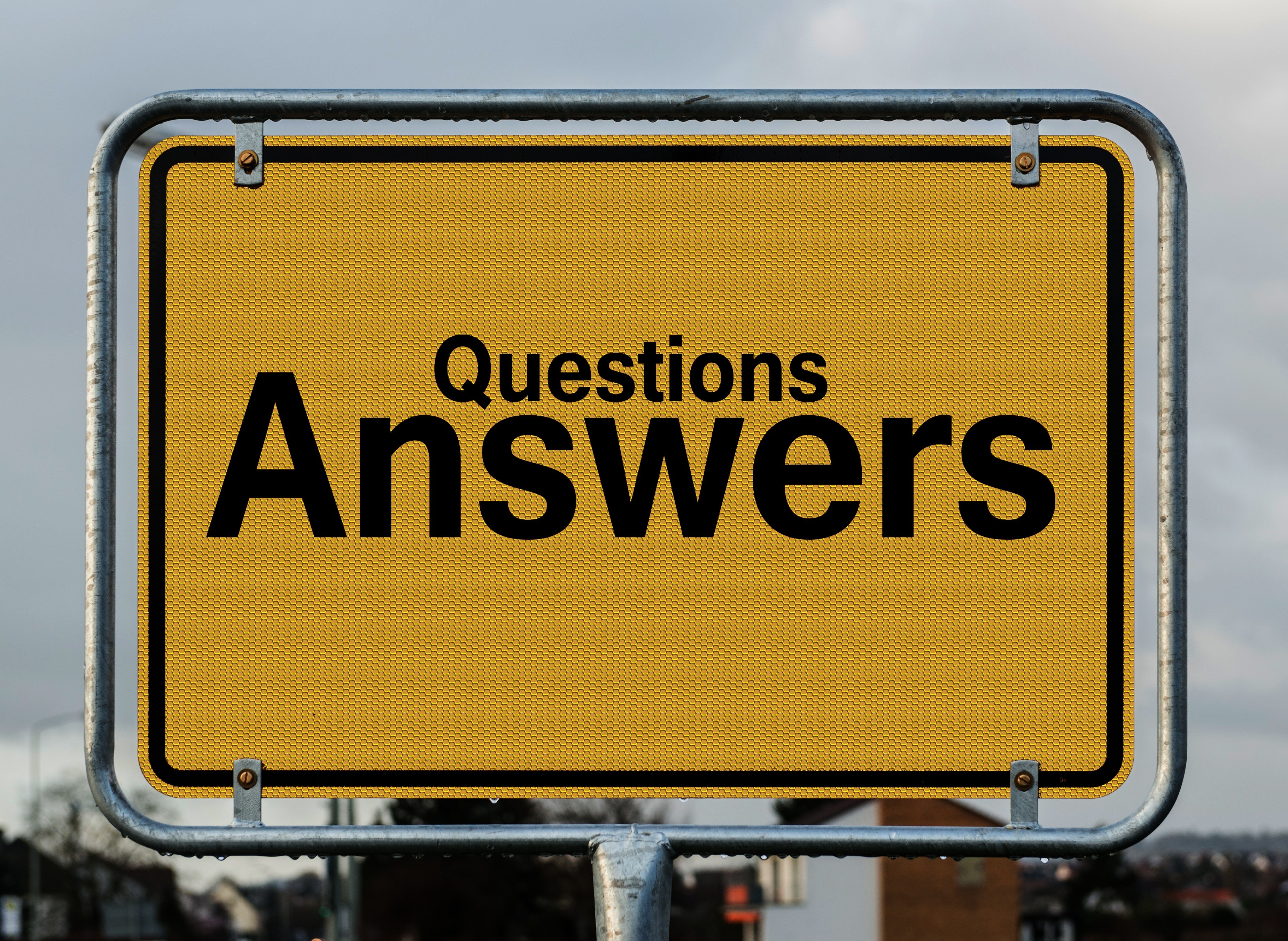 How do I join?  First fill out the JOIN FORM. After you submit the form, a membership committee member will make sure that we have all the information we need to activate your membership. All students must upload their student ID. 
I am a licensed acupuncturist but re-enrolled for my doctorate or herbal certificate. Can I obtain a student membership? NO. Once you are a licensed acupuncturist, you cannot revert back to student status. 
Will I get a certificate in the mail once my membership is active? NO 
Can I upload my business logo instead of a photo to my profile? YES
What information will the public see on a provider's profile? Provider name, business website, specialty 

(if applicable) 

and language spoken (if applicable).
How do I pay for membership? Payment can only be paid online. If you need to pay by check, email the Treasurer.
How do I donate to AMAAZ?  AMAAZ has multiple options for donations.  Click Here for the DONATE FORM.